Educational activity toys for cats and dogs. Edupet toys will attract the attention of your pet.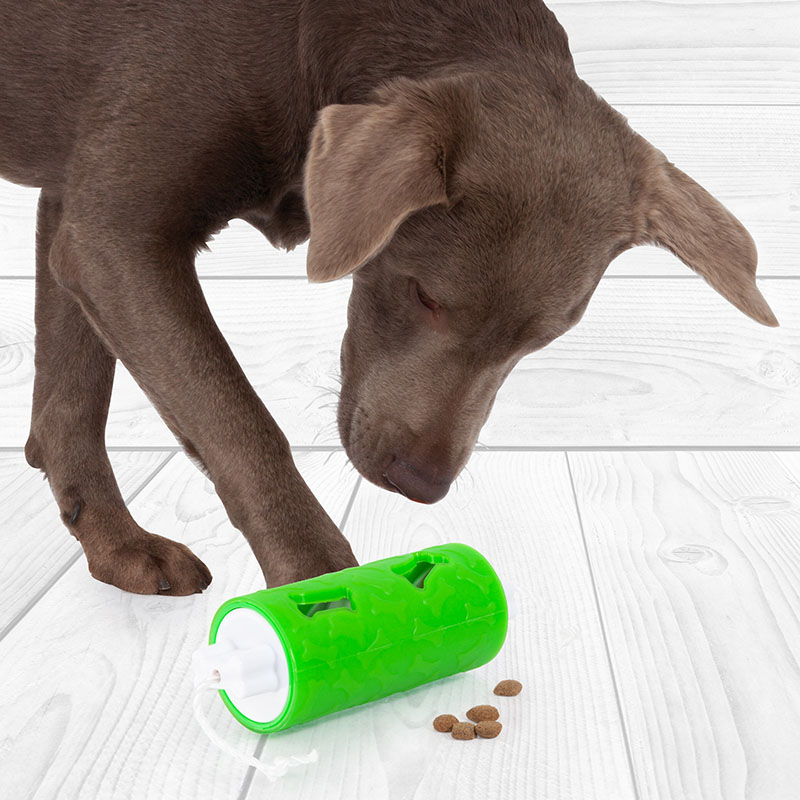 Edupet deluxe dog toys will attract the attention of your dog immediately. The bowls can be filled with food or treats. Thanks to the covers, a severity is built for the dog to reach the treats. Your dog has to train its skills how to get best the treats. Your pet will have a longer mealtime, as well as a longer activity.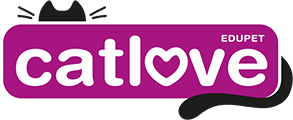 Catlove toys will help your cat to learn by playing, discovering, pulling treats out and finding them in holes to eat them up. It helps to educate and entertain your pet in a playful way. Intelligent toys, suitable for all cats, with different tasks and game options for physical and mental activity as well as for fun.