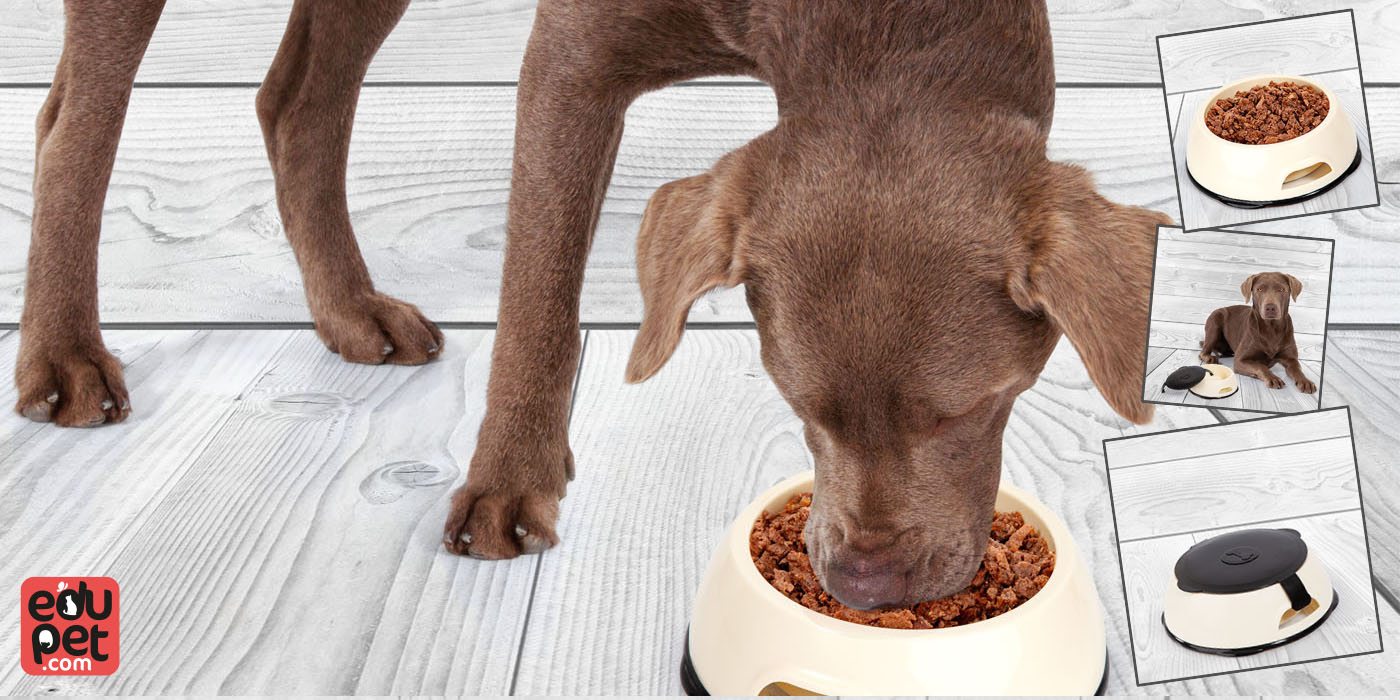 For privacy reasons YouTube needs your permission to be loaded. For more details, please see our
Privacy policy
.
I Accept
Explore the Dog Bowl CLEAN FEEDER
1.
Design
The EDUPET Clean Feeder bowl has a filling volume of 1100ml and an elegant modern design.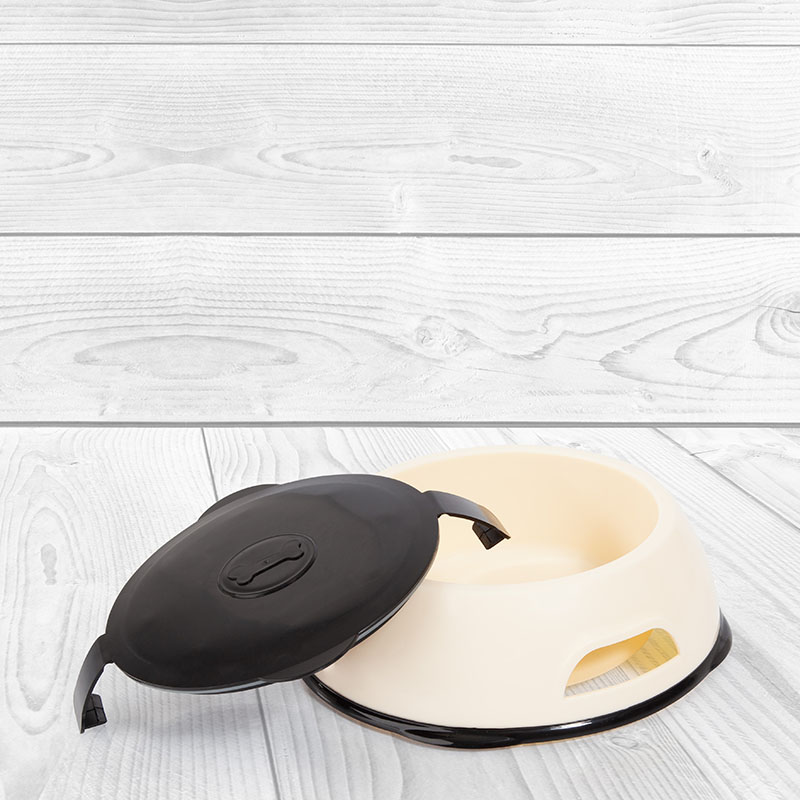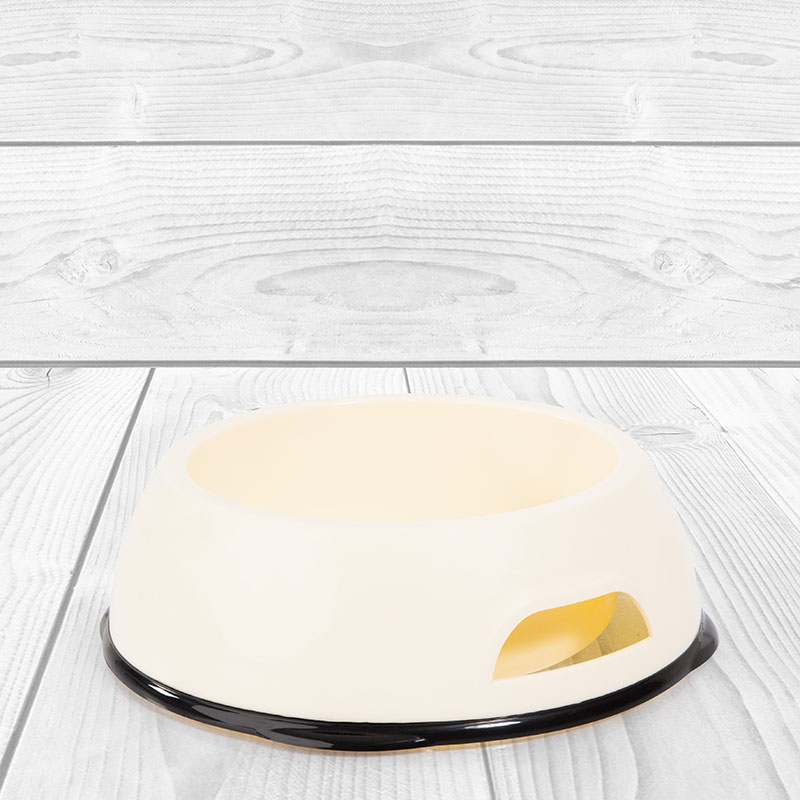 2.
No sliding
With its anti slip buttom it prevents the bowl from sliding or moving around.
3.
On the road
Moreover it has two ergonomic formed recessed grips which allows an easy transport of the food.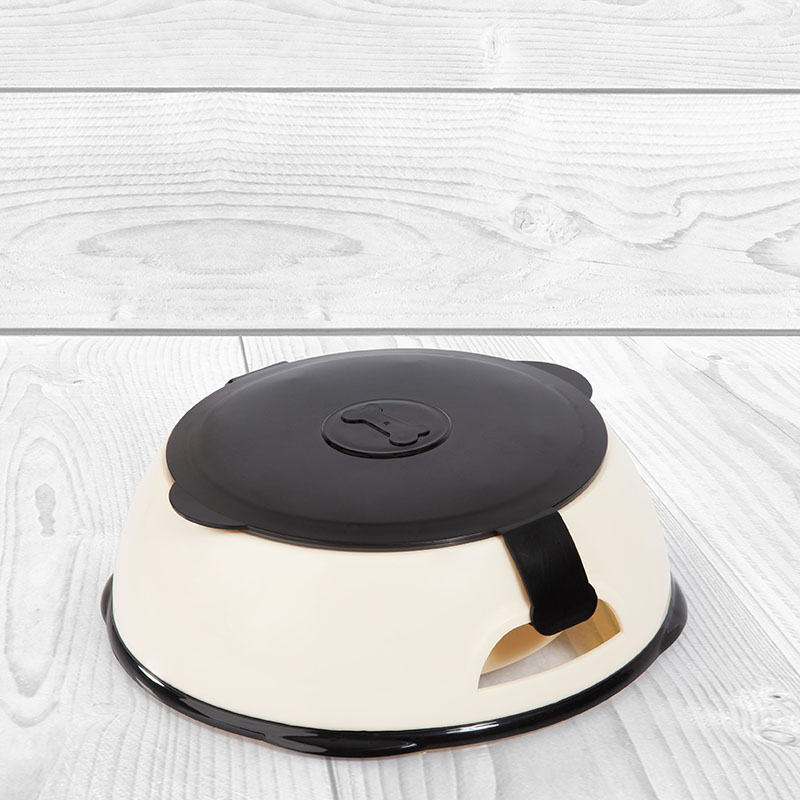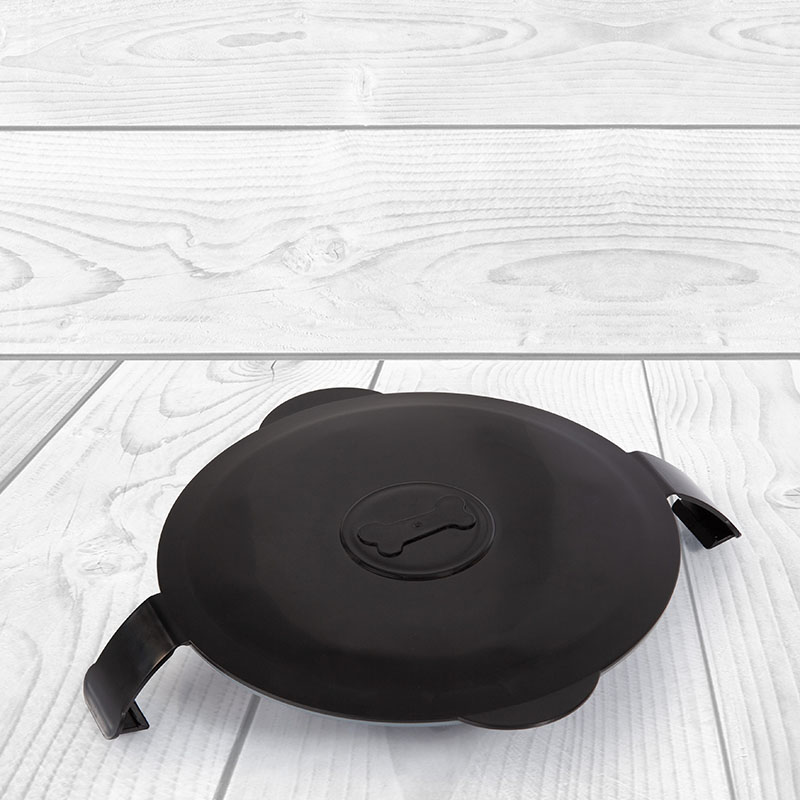 4.
Lid included
The bowl is delivered including a lid which can be fixed with two straps firmly on the bowl.
5.
Hygienic
In closed condition the clean feeder is perfect for frozen food (BARF) which can be hygienic defrosted.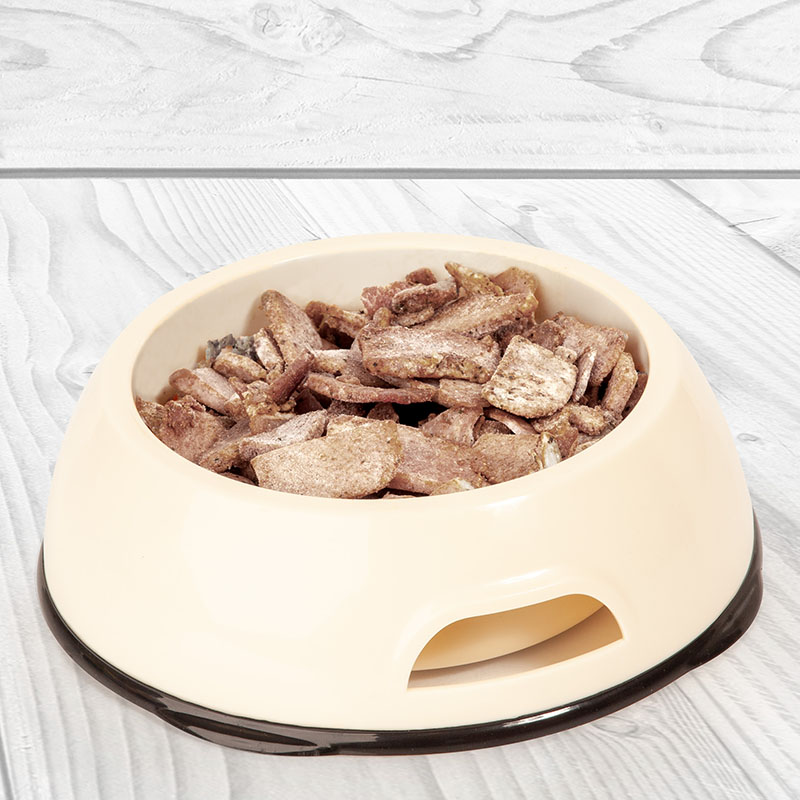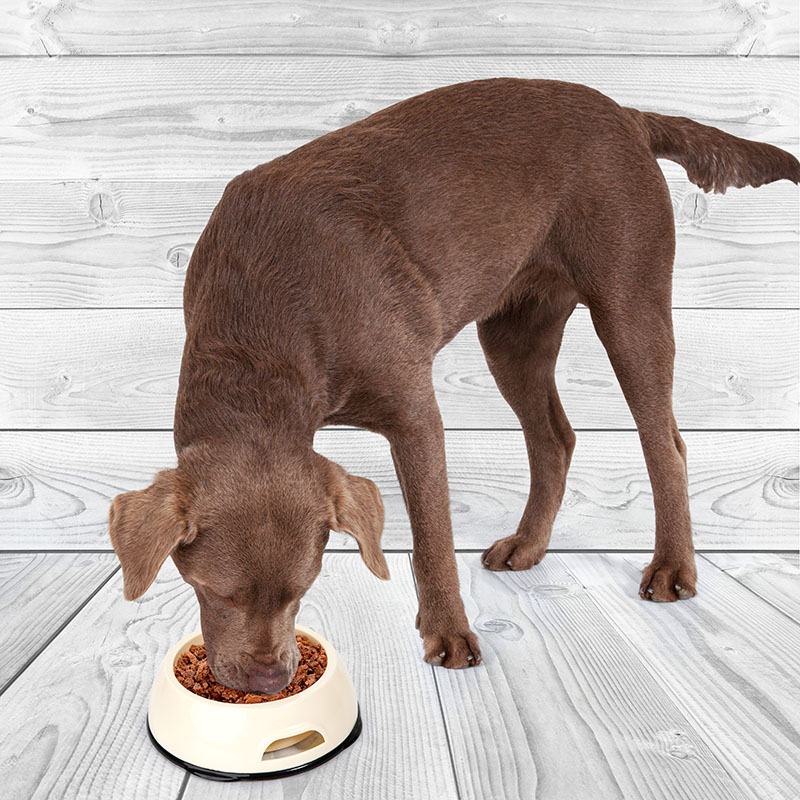 6.
Portioning
It also can be used to portion the food e.g. for a car drive or to close the bowl with the rest oft he food.
7.
Easy to clean
The bowl and the lid are dishwasher safe and are therefore easy to clean.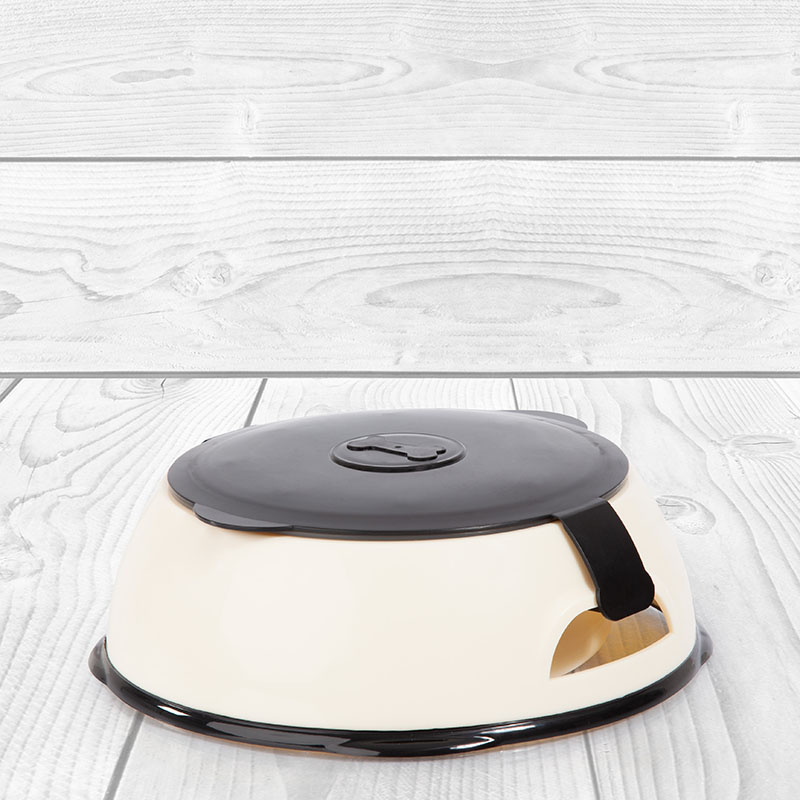 Explore the world of edupet dog toys