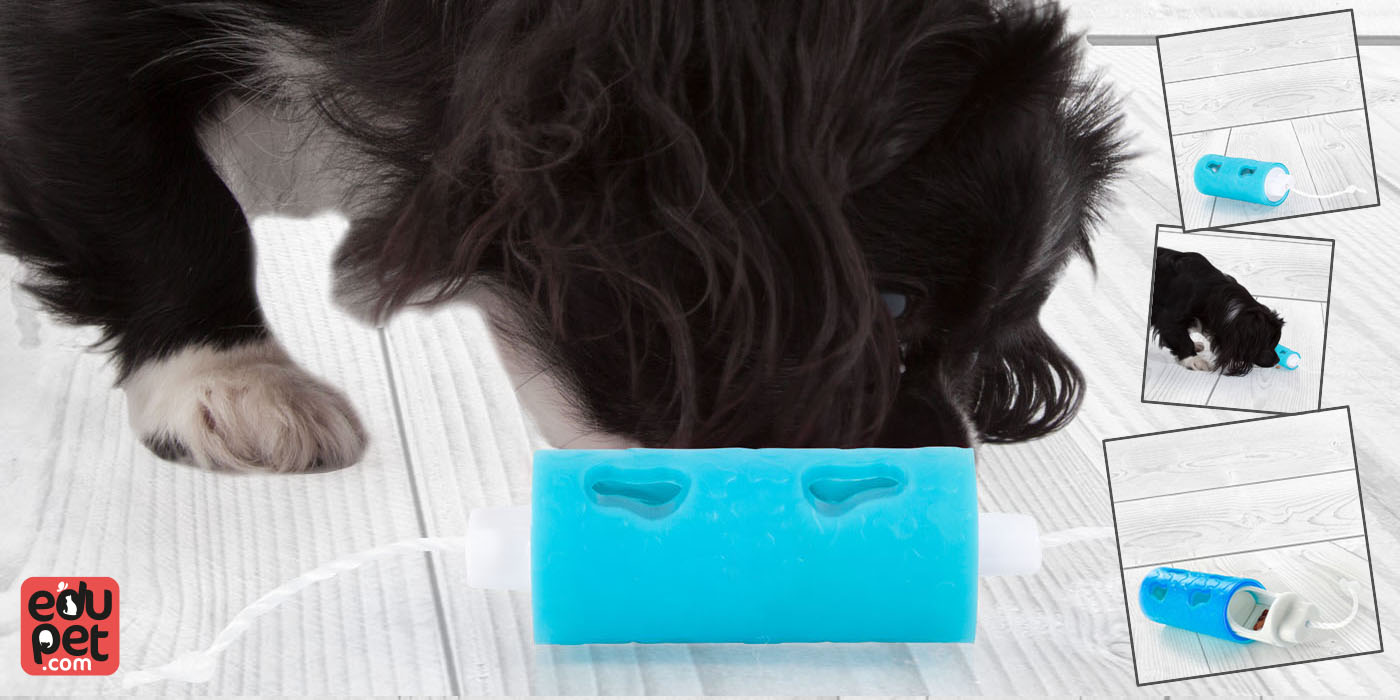 For privacy reasons YouTube needs your permission to be loaded. For more details, please see our
Privacy policy
.
I Accept
Explore the Dog ´N Roll 10cm
1.
Interactive
Our interactive dog roll offers your dog a lot of fun and also a reward while playing.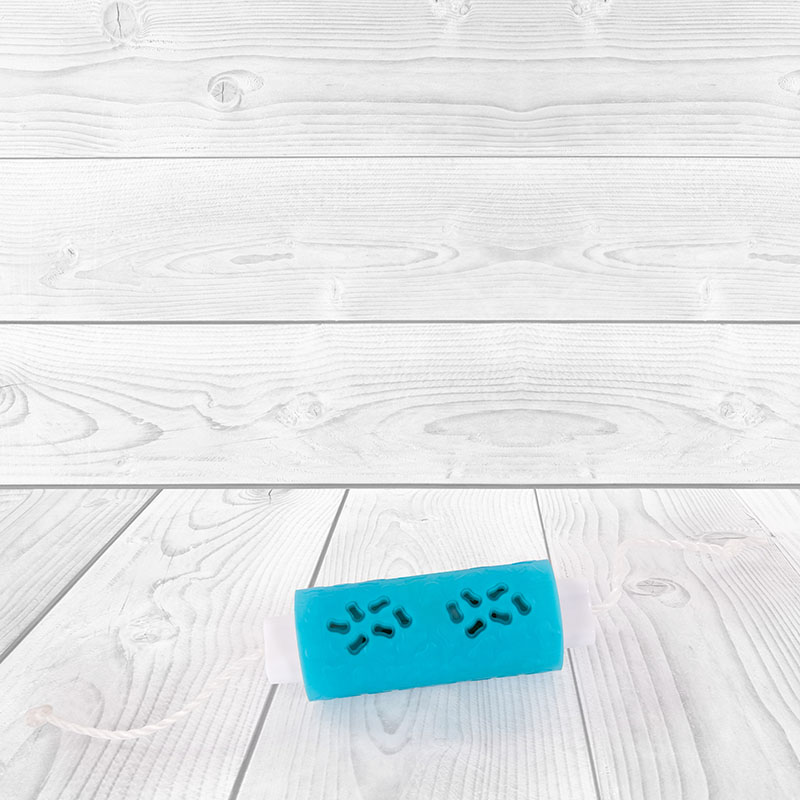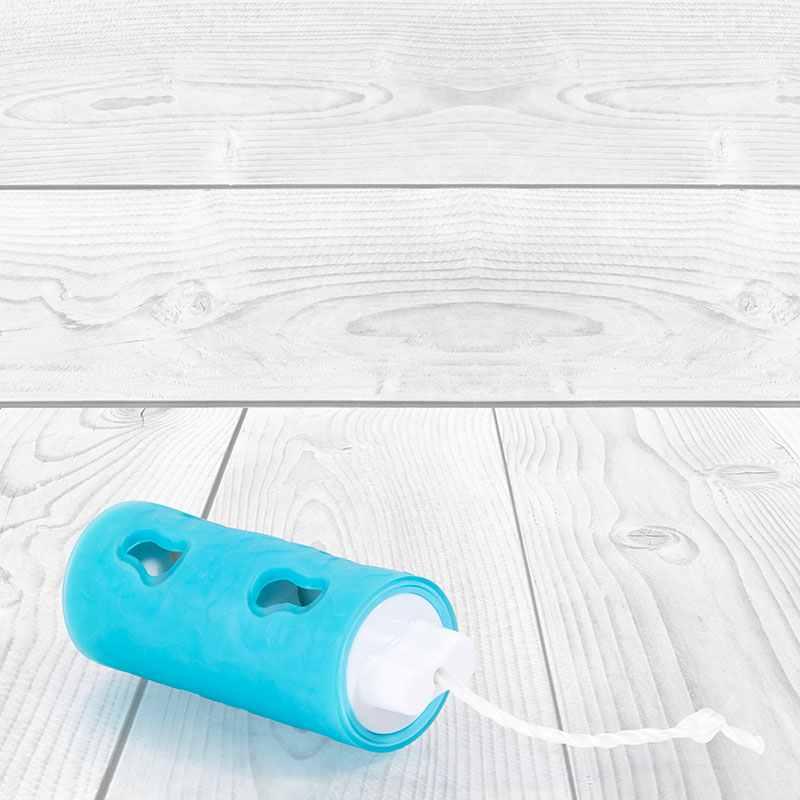 2.
3 in 1
Our dog roller 3 in 1 consists of one roll and two drawers with a rope.
3.
Food
Pull the drawers out, fill them with dry food or small treats and close them, so that the filled drawer faces to the large bone-shaped openings.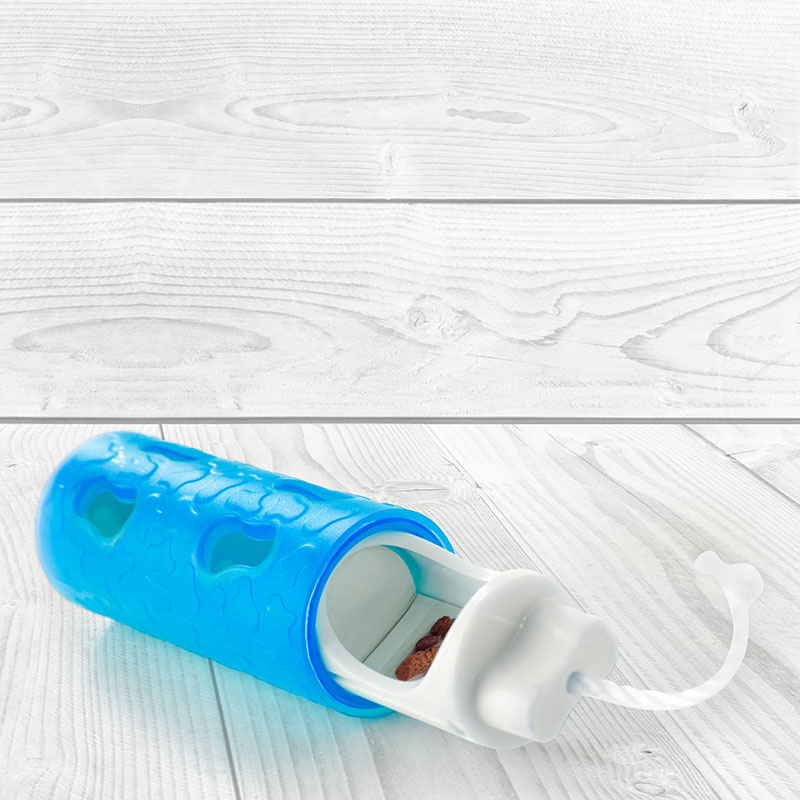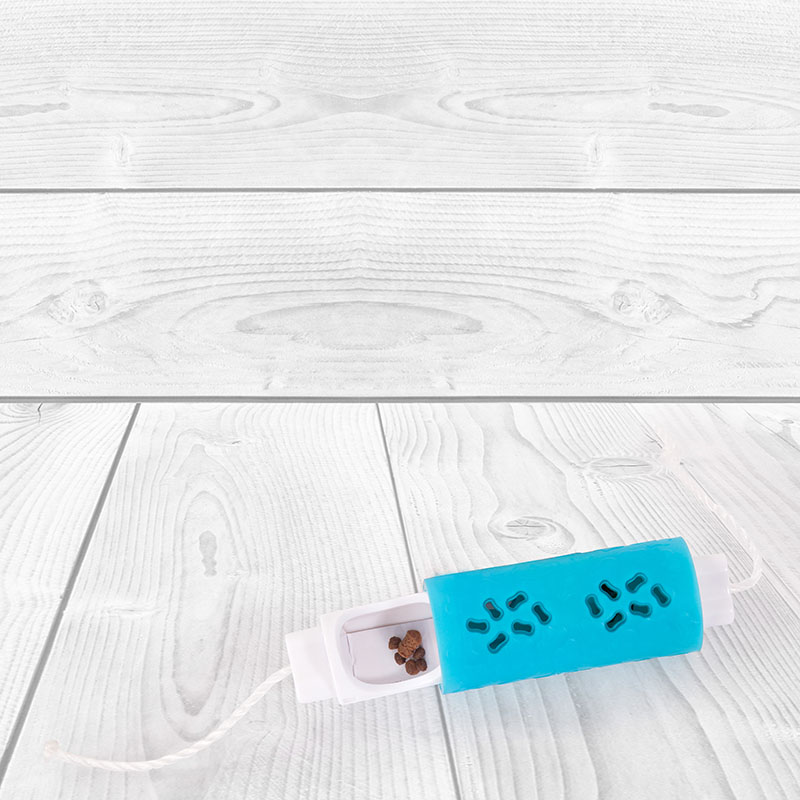 4.
Easy locked
In the first locked position the small treats can fall through the big openings while the dog is playing with it and rolling it and your dog gets a reward.
5.
Locked level 2
When your dog achieved the task, you can make the second difficulty level: pull out the drawer completely and put them back in that way that the filled drawers face to the side with the smaller openings.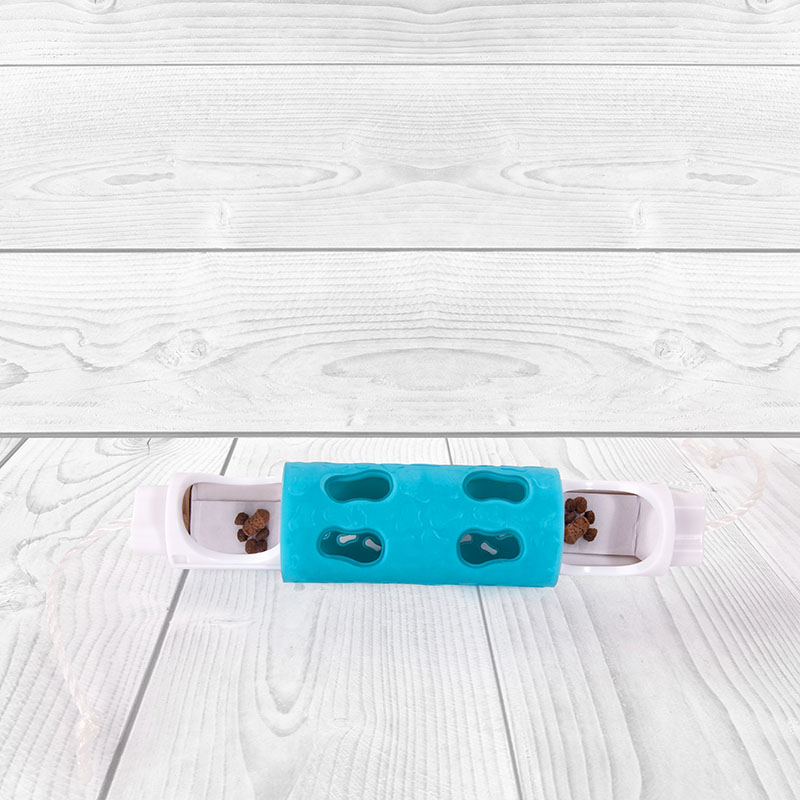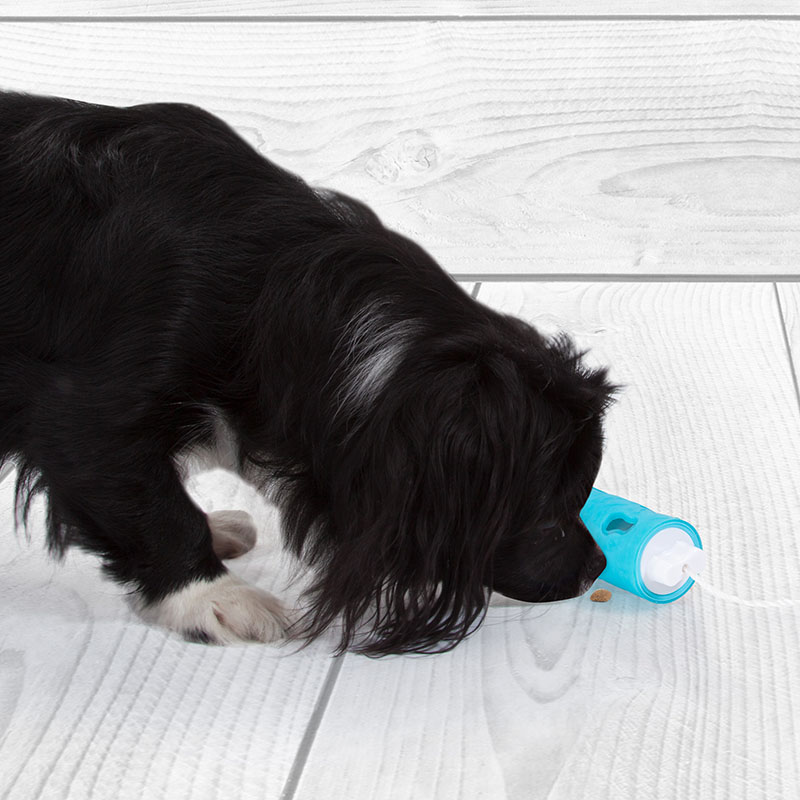 6.
Smell
The dog can smell the treats through the small openings but nothing will fall out.
7.
Learning
Now your dog has to find out that he has to pull the rope to open the drawer in order to get his reward.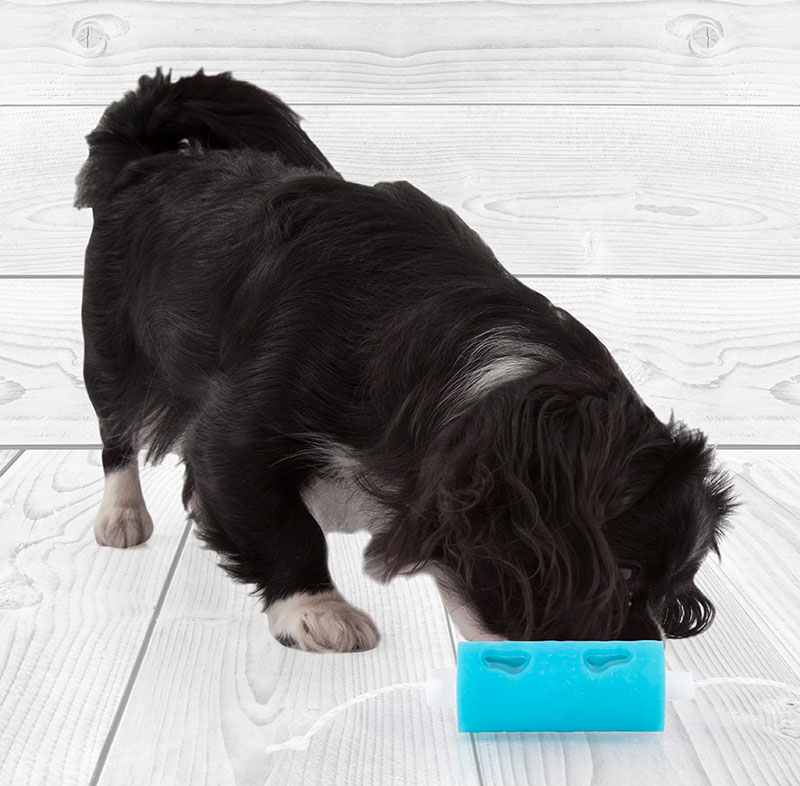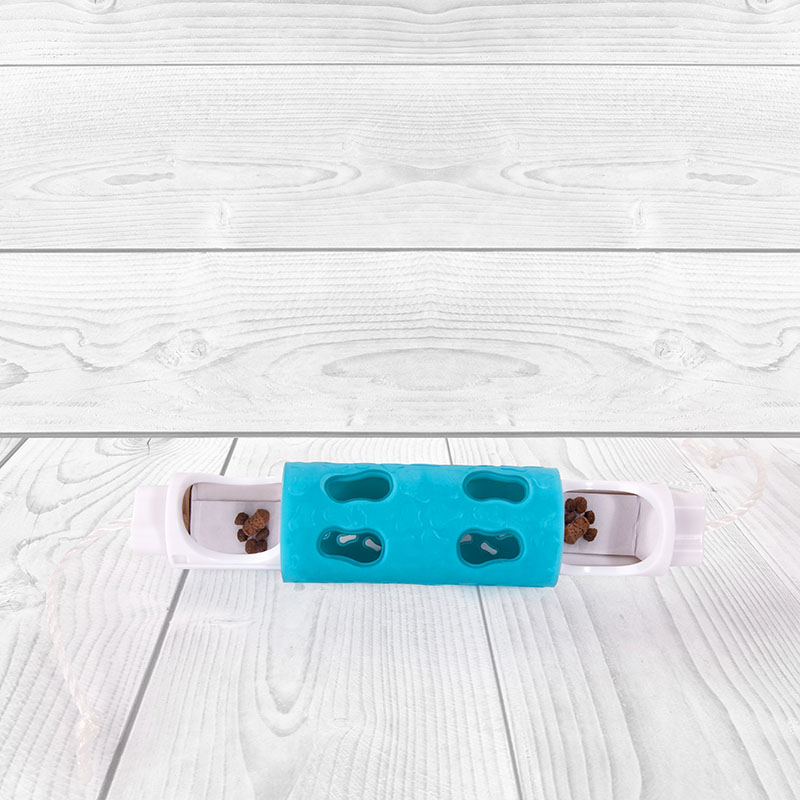 8.
Skills
Our Dog Roll ensures that your pet is more vital and trains his skills.
Explore the world of edupet dog toys