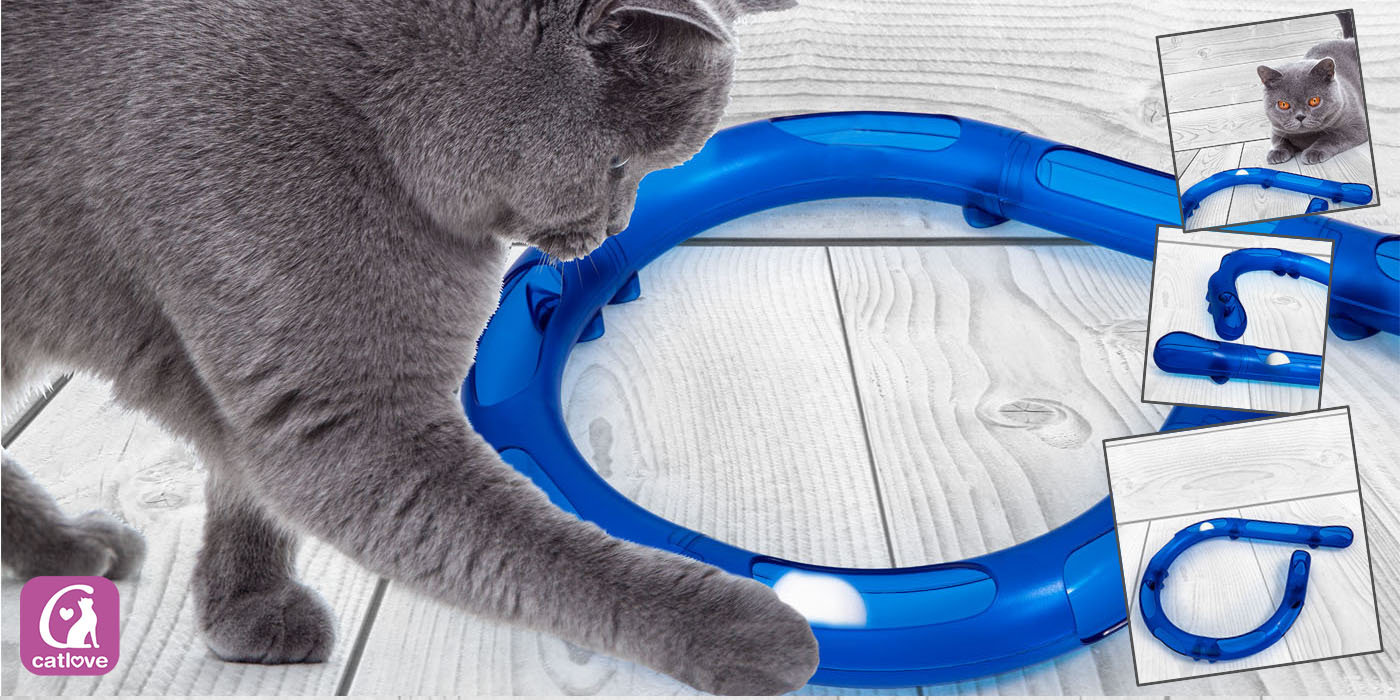 Explore the CAT BALL TRACK
1.
Interactive
The cat ball track is an interactive cat toy with hiding tubes and a well balanced ball.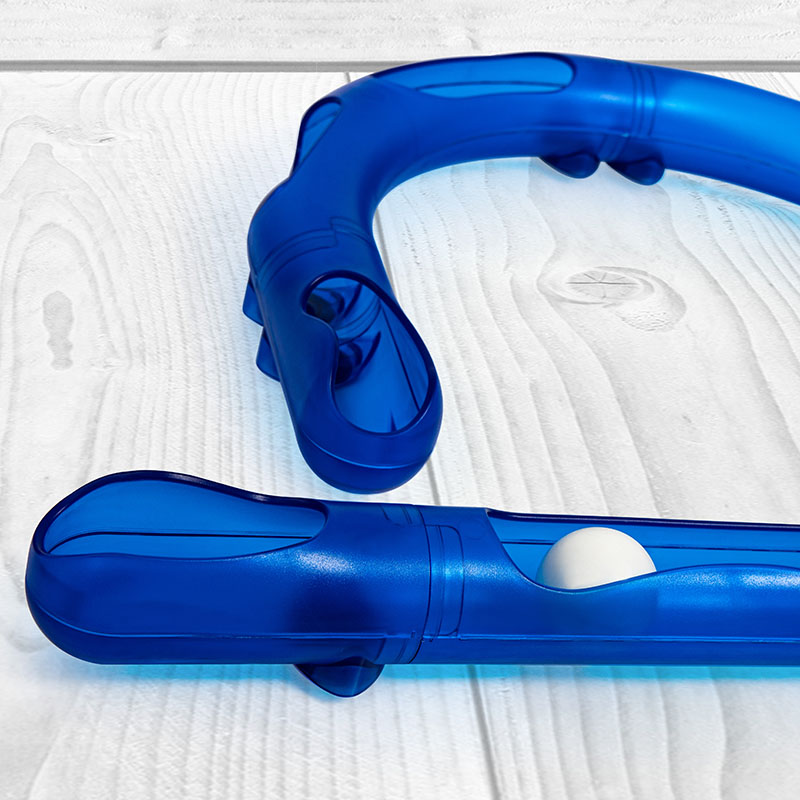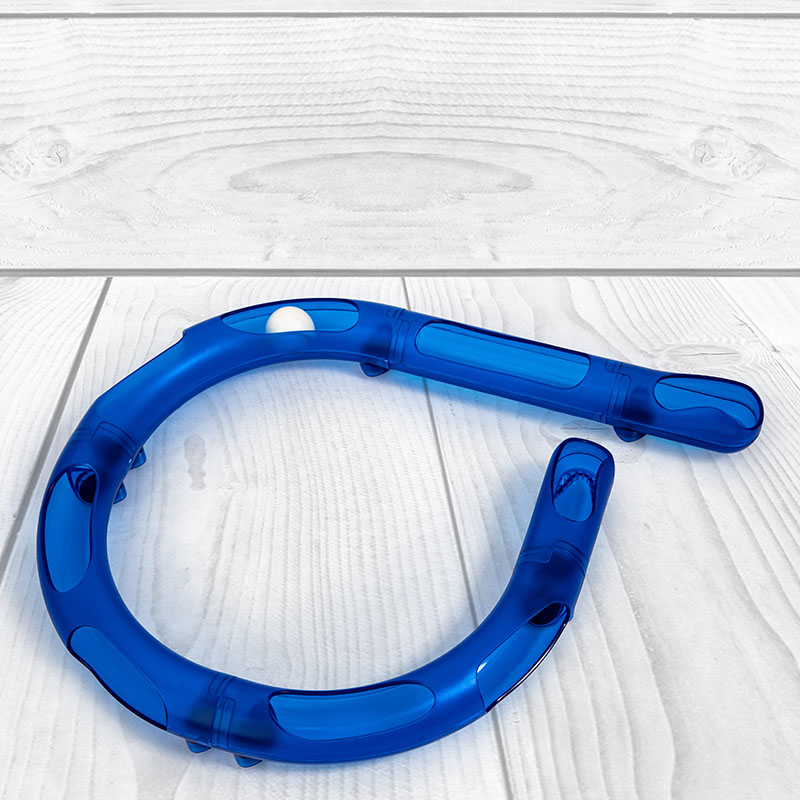 2.
Assembling
You can easy mount the different tubes together.
3.
Hunting
Because of the rolling ball, the cats hunting instincts will awake naturally.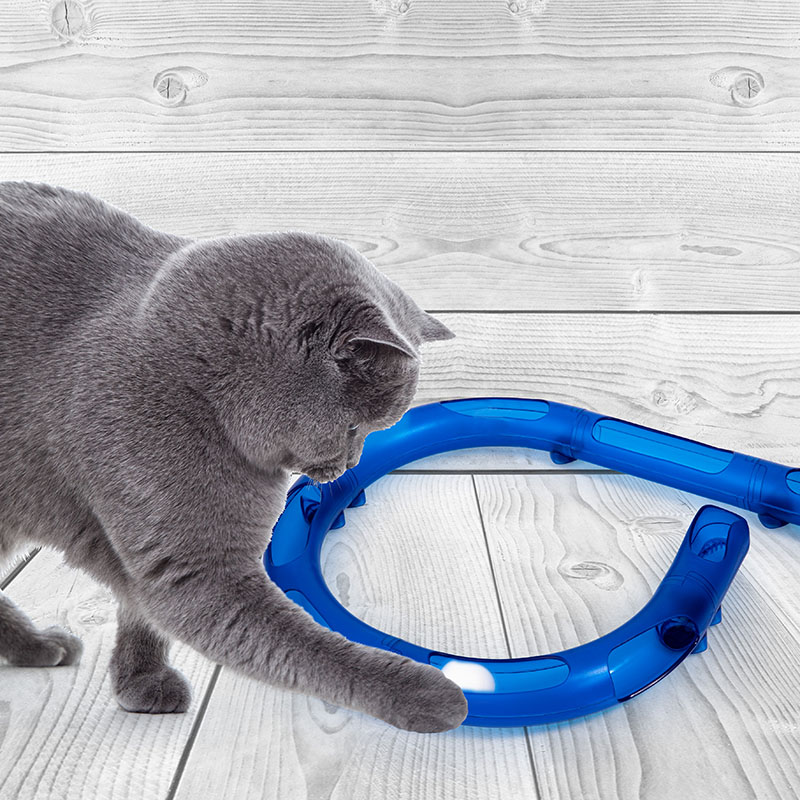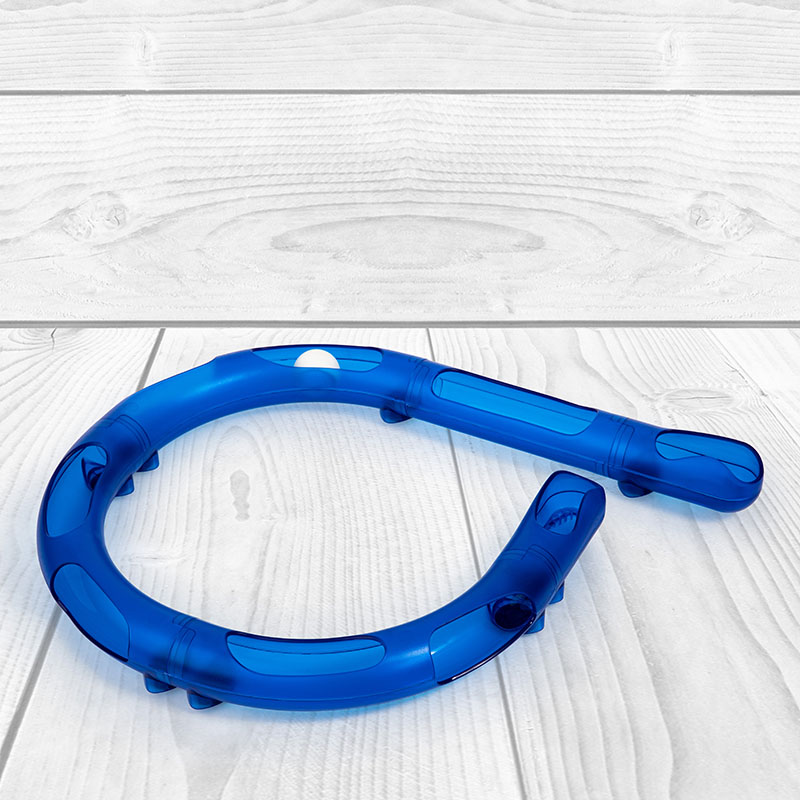 4.
Motivation
Intelligent toy, suitable for all cats, with different tasks and game options.
5.
Hiding
The cat will start to search the ball in the hiding places.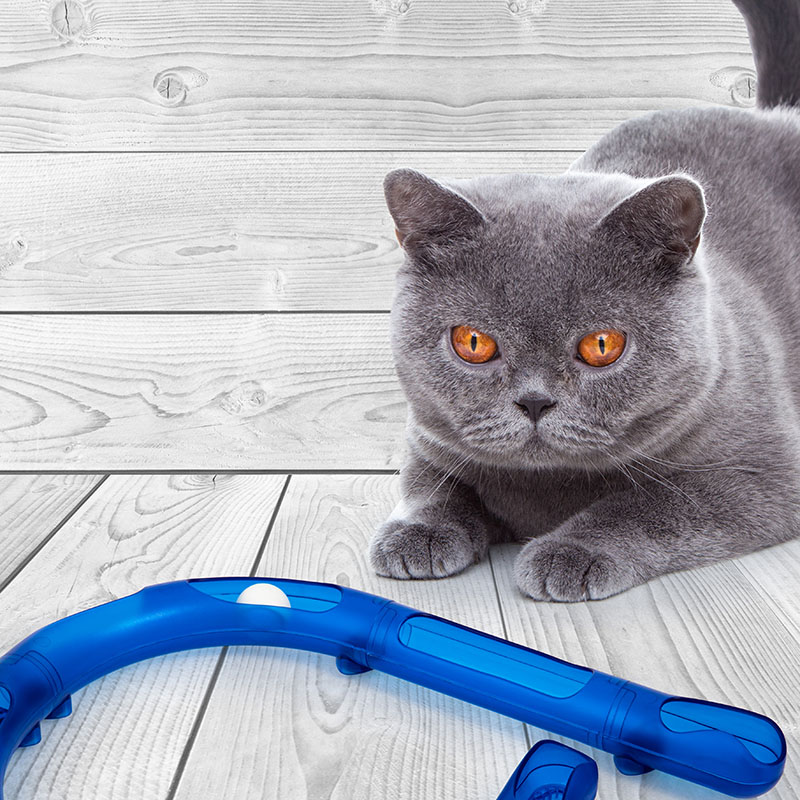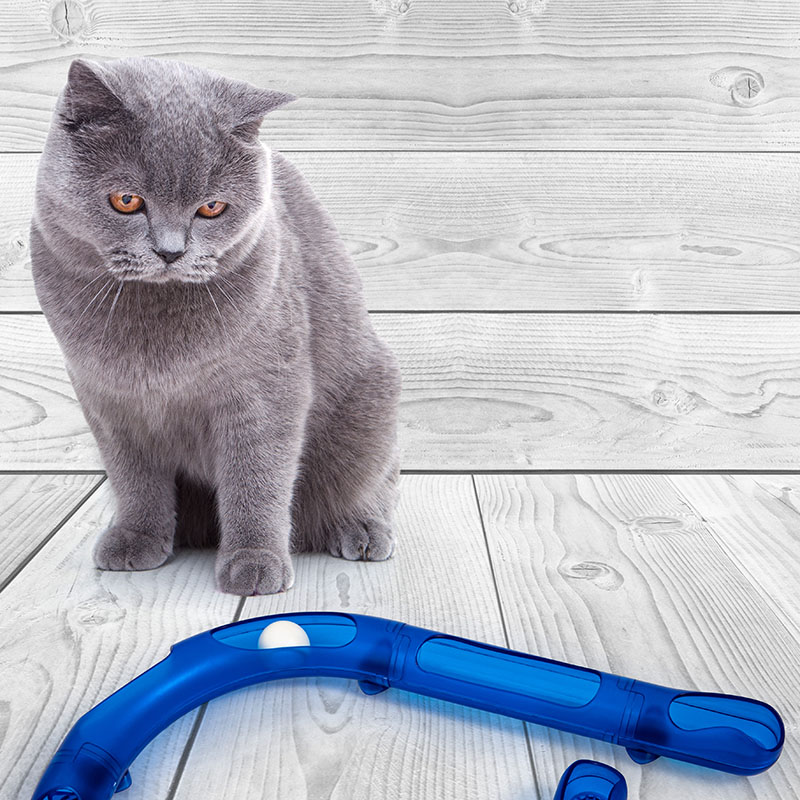 6.
Senses
The movements of the ball are unpredictable for the cat, so it's ideal for your cat's senses of sight and touch!
Explore the world of Catlove toys