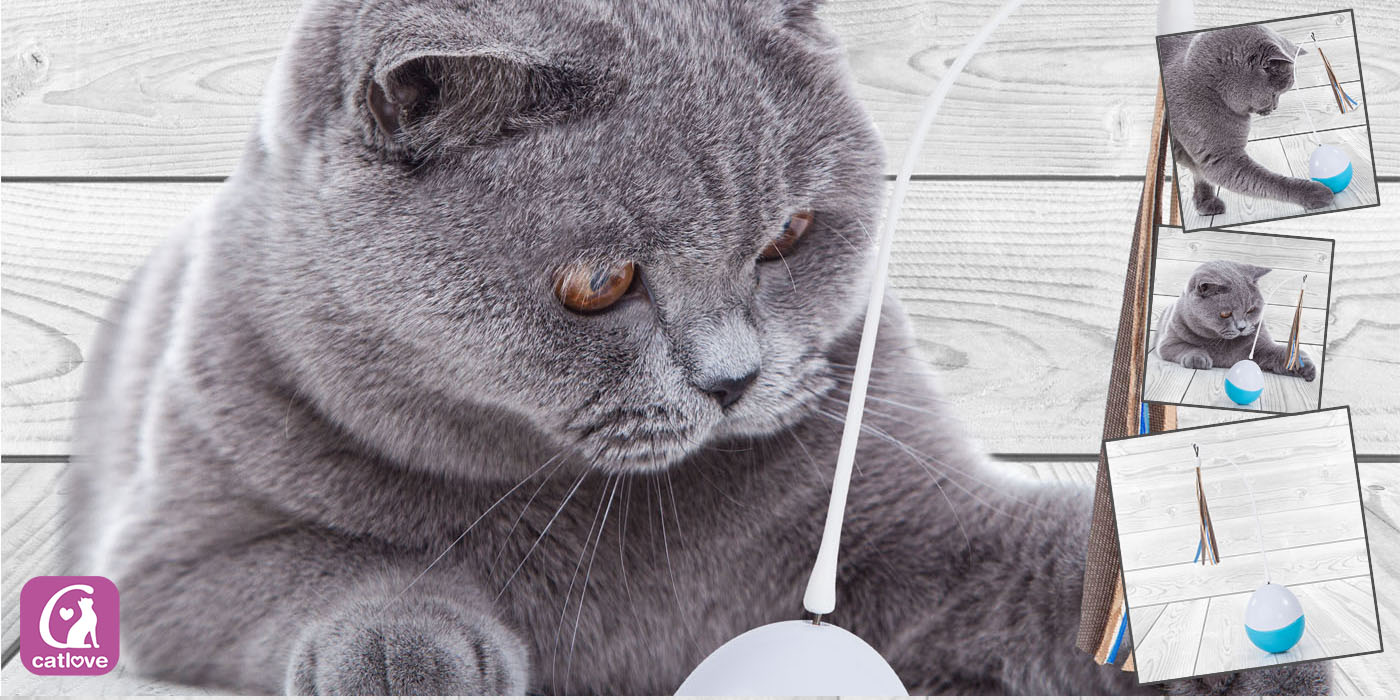 Explore the Catlove activity toy CAT BALL
1.
Rotate
The cat toy Cat Ball swings from one side to the other and rotates the fringes.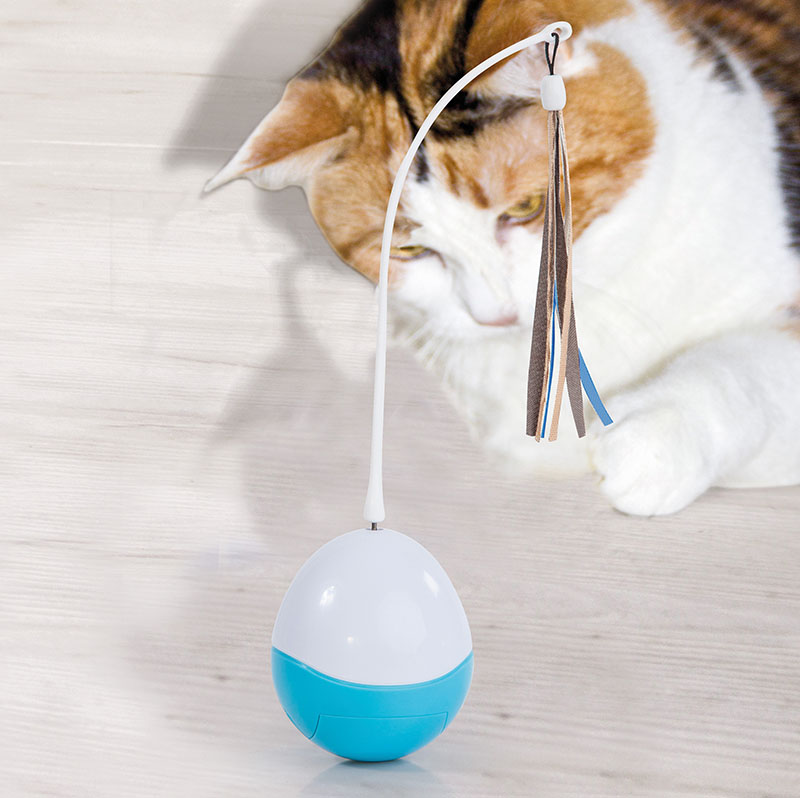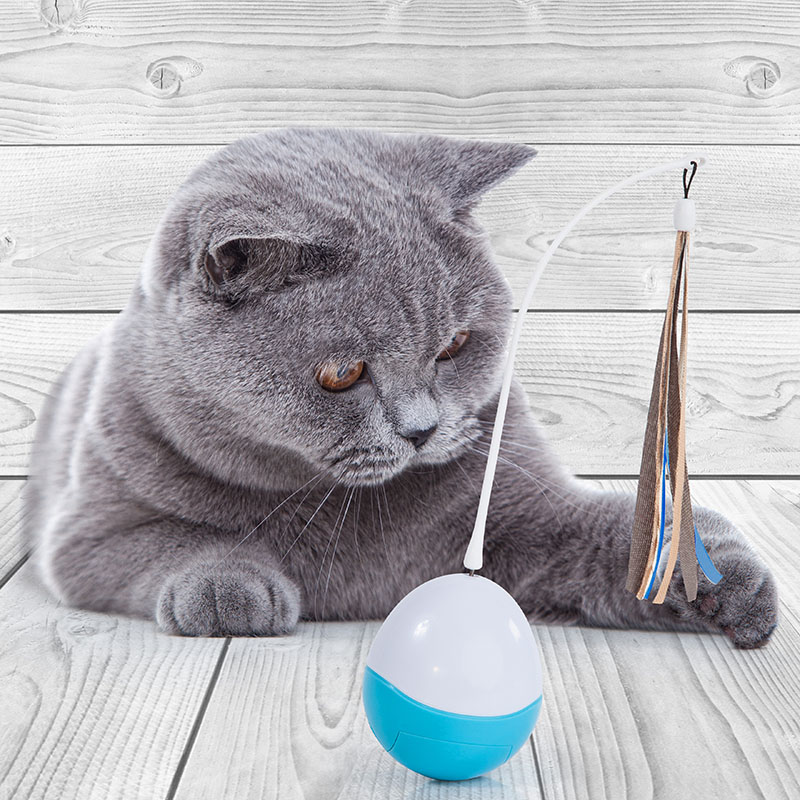 2.
Motivation
Through this motion of the fringes the cat will be motivated to play with it.
3.
Movements
The Cat Ball swings to the left and to the right.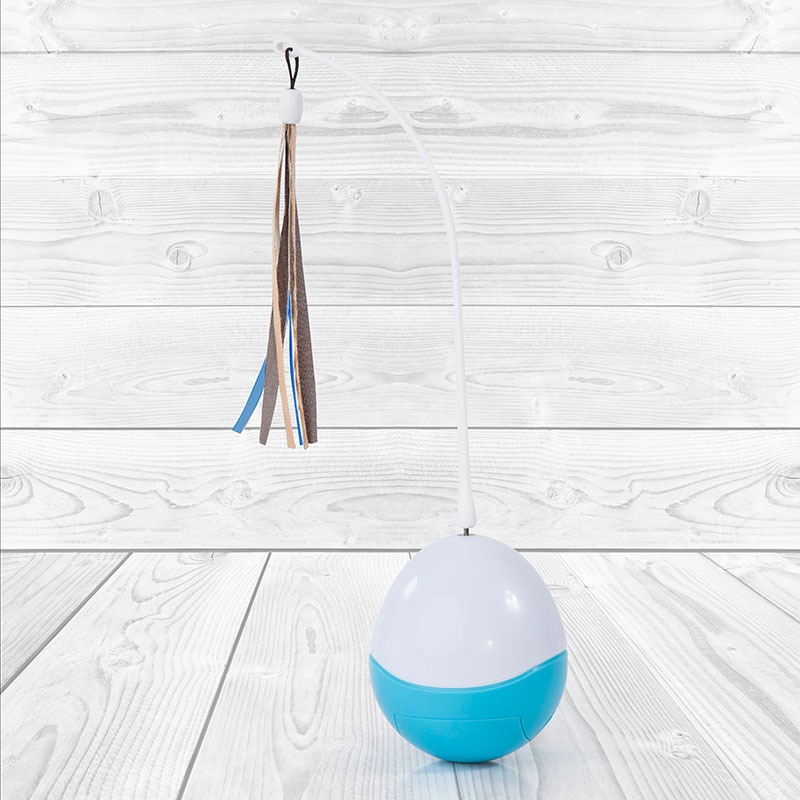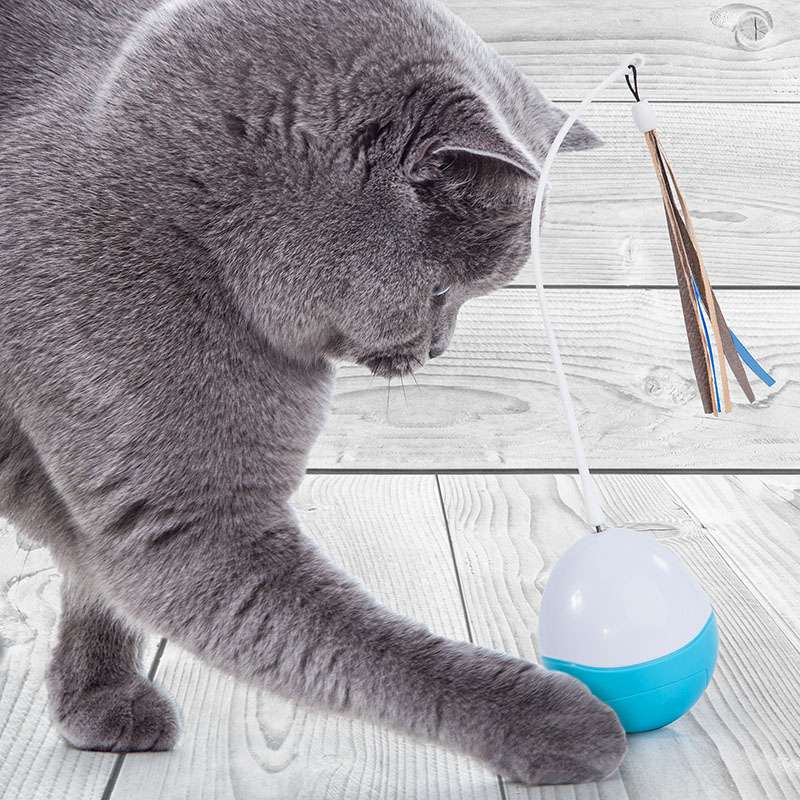 4.
Senses
The movements of the ball are unpredictable for the cat, so it's ideal for your cat's senses of sight and touch!
Explore the world of Catlove toys