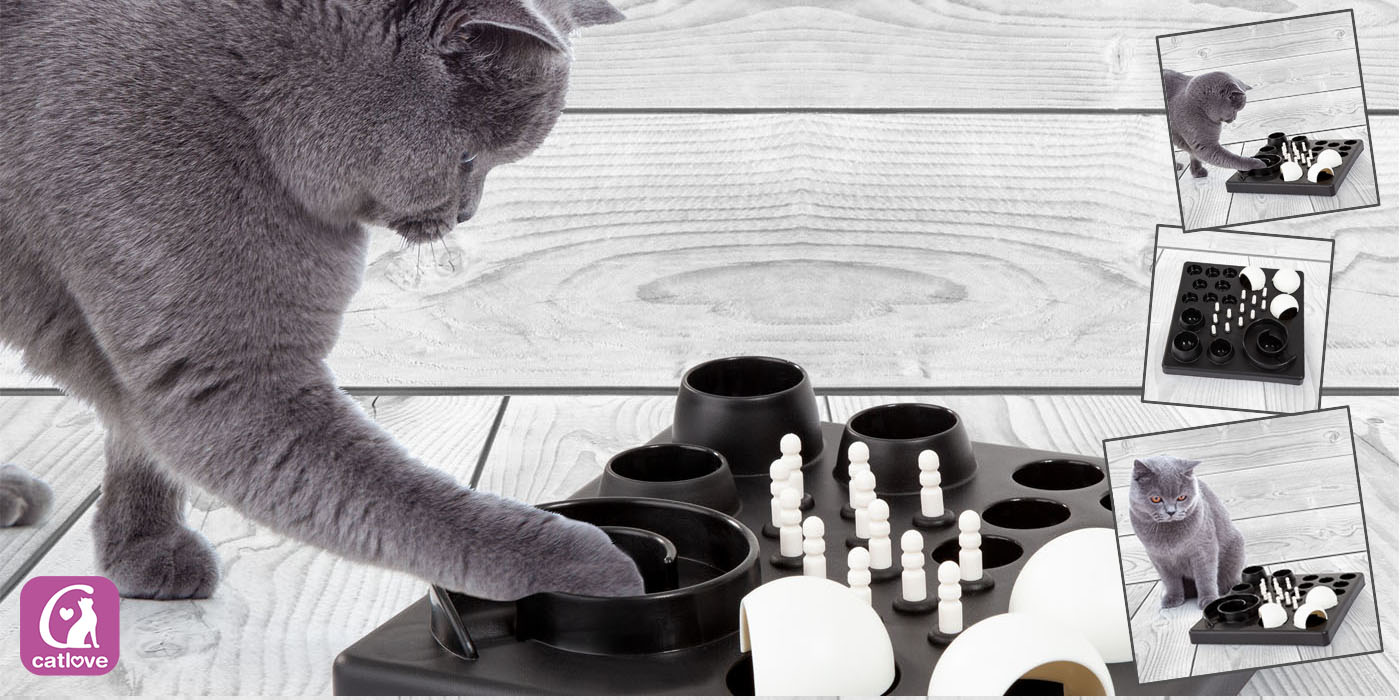 Explore the Catlove toy GENIUS
1.
Overview
This cat toy is equipped with holes, hiding places and pins, the perfect toy for cats!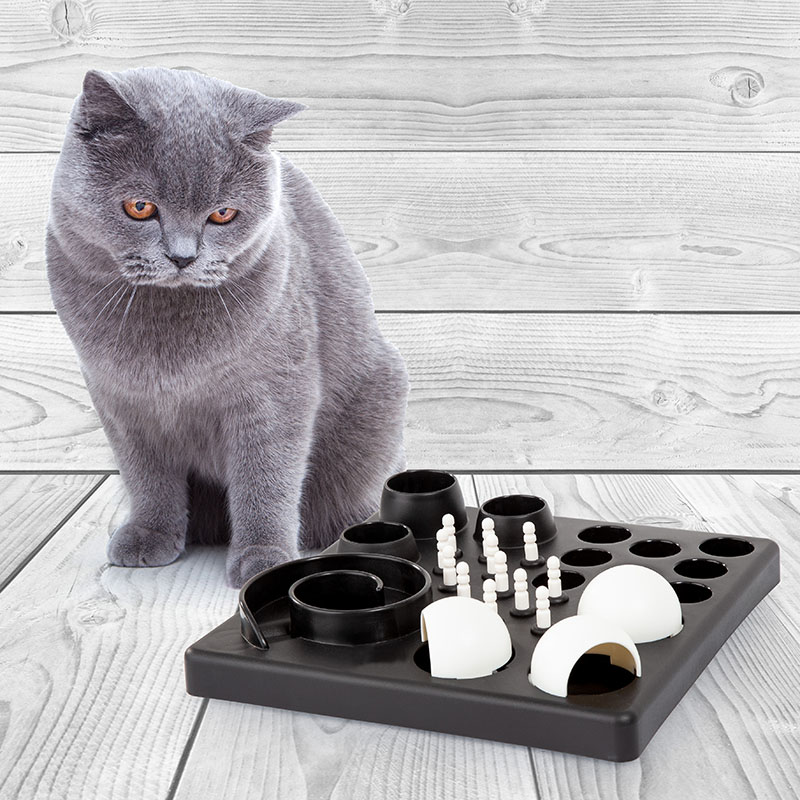 2.
Discover
Your cat learns by playing, discovering, pulling treats out and finding them in holes to eat them up.
3.
Entertain
It helps to educate and entertain your pet in a playful way.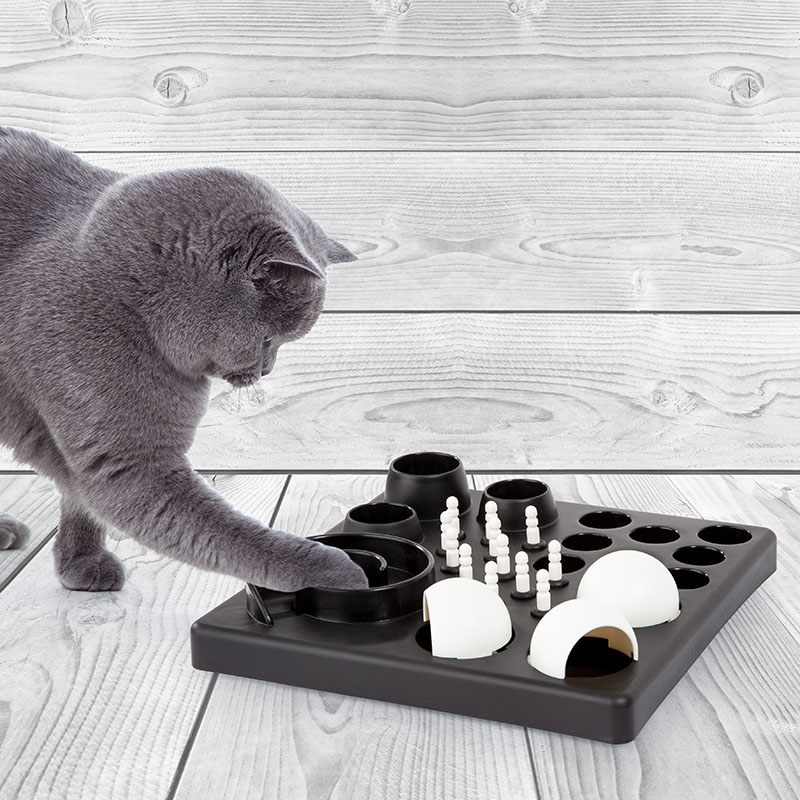 4.
Senses
The pins will off multiple options and the food or little toy between them will follow an unpredictable path for the cat, so it's ideal for your cat's senses of sight and touch!
5.
Sliding
With its anti slip bottom it prevents the toy from sliding or moving around.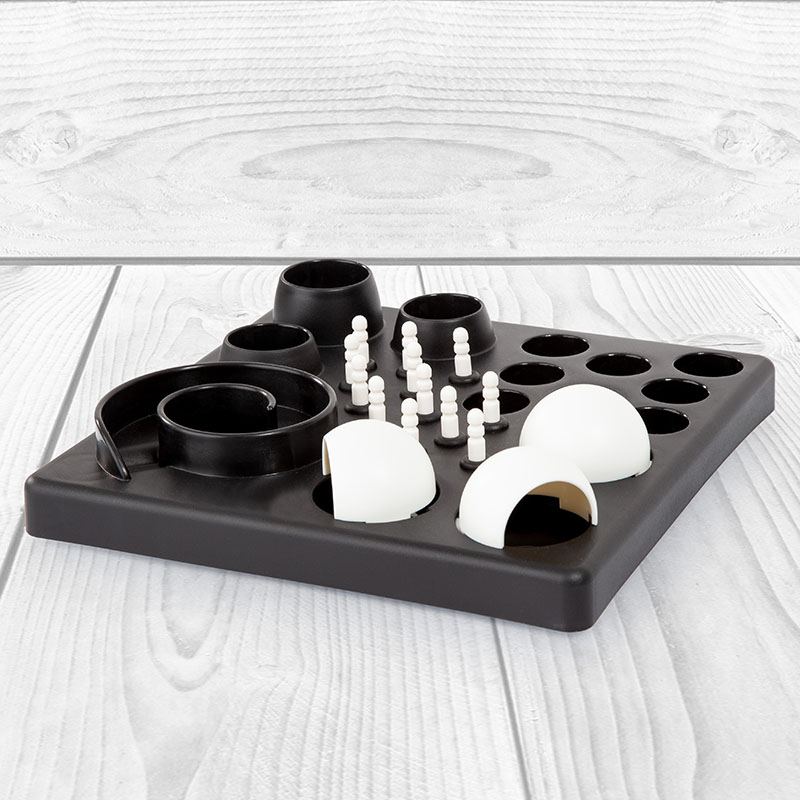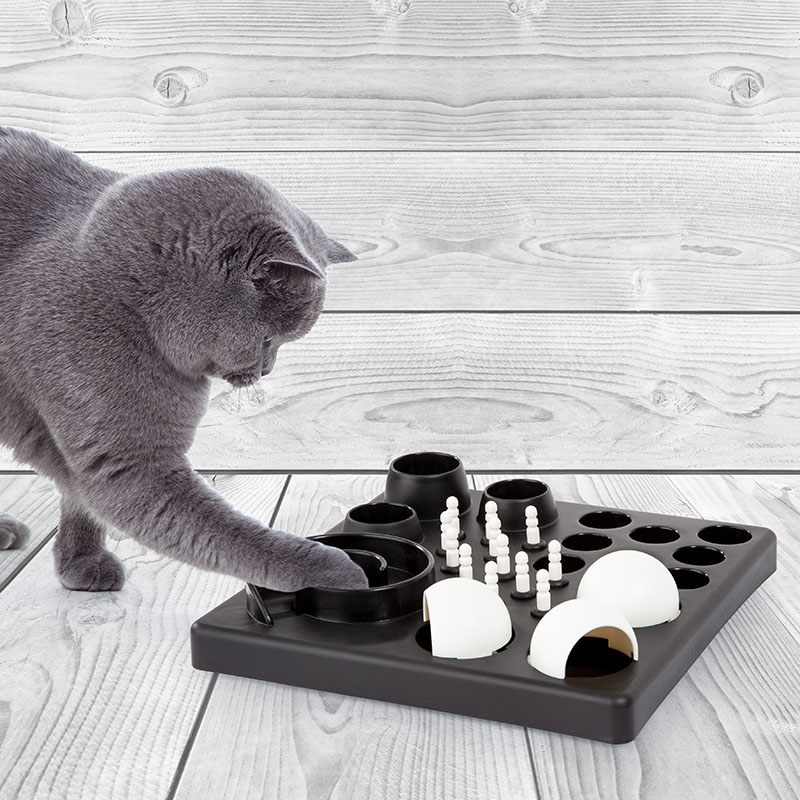 6.
Activity
Intelligent toy, suitable for all cats, with different tasks and game options for physical and mental activity as well as for fun.
Explore the world of Catlove toys