Explore the Catlove activity LED BALL
1.
Hunting
Cat activity LED ball encourages the hunting instinct of the cat.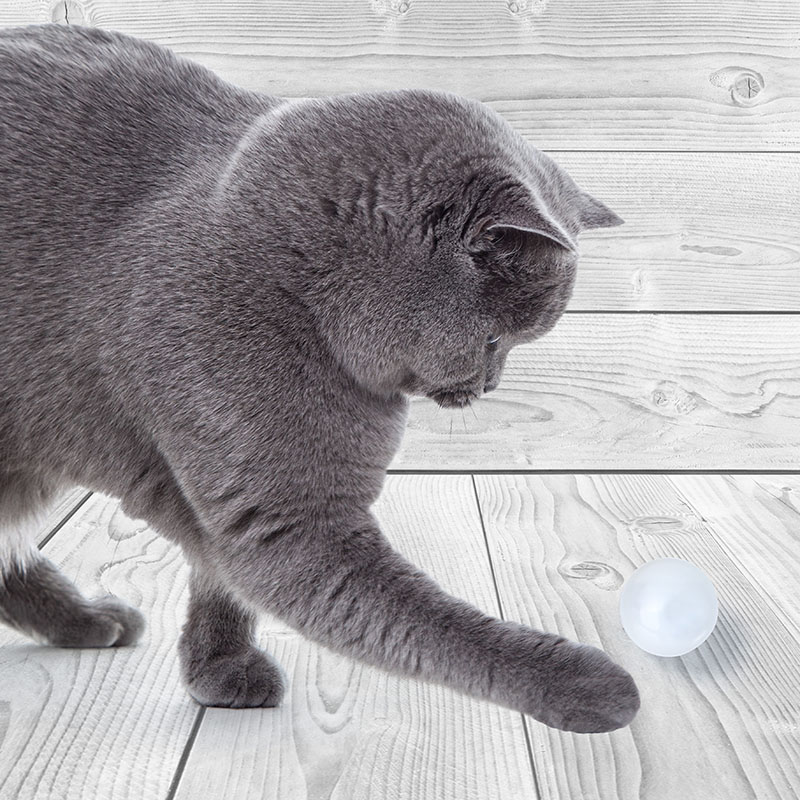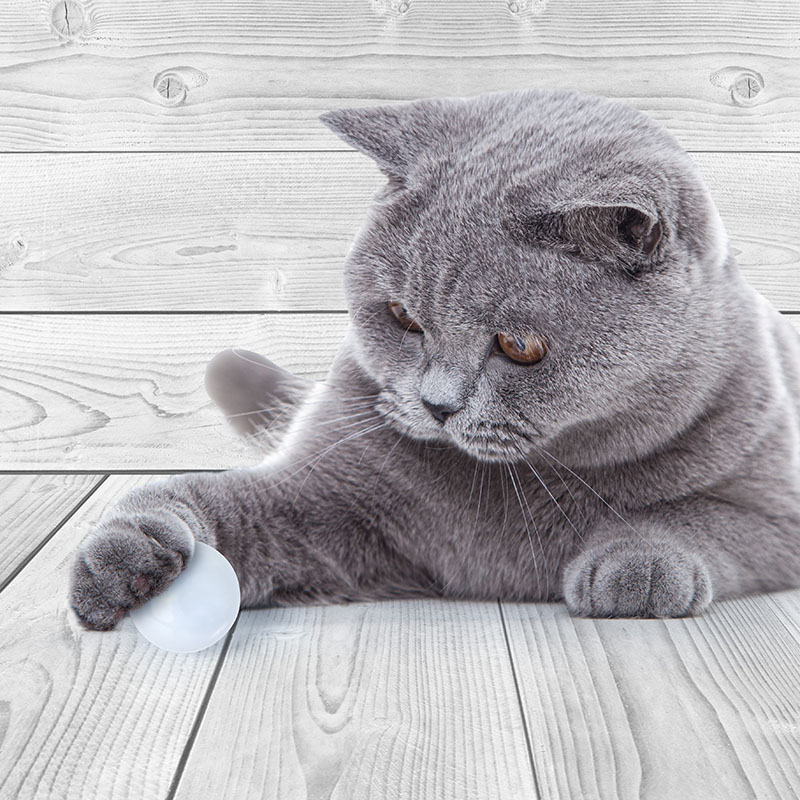 2.
Activity
She will try to follow or get the ball with fast chases. Your cat will love to play with the LED ball and won't be bored again.
3.
Senses
Due to the weight of the batteries the movements of the ball are unpredictable for the cat, so it's ideal for your cat's senses of sight and touch! The cats hunting instincts will awake naturally.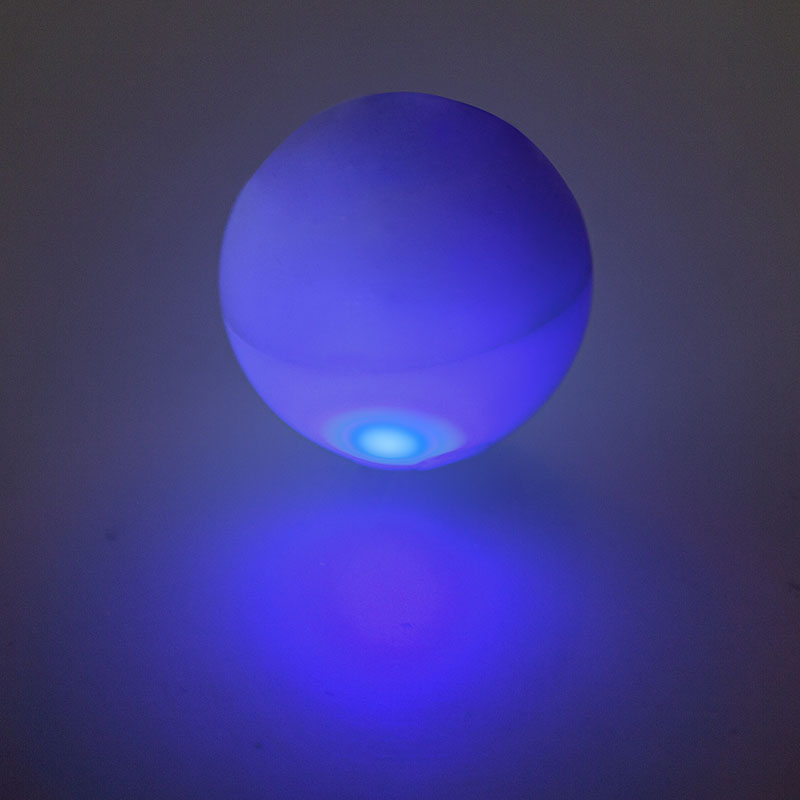 Explore the world of Catlove toys